Home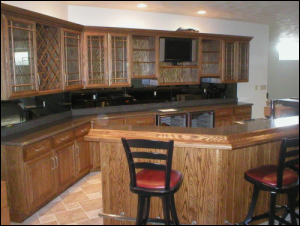 Thanks for visiting
www.latrobeglass.com
! Latrobe Glass and Mirror is dedicated to providing quality glass products and excellent service to each and every customer. With products ranging from mirrors and shower doors to obscure glass and tabletops, we are a one stop shop for all your glass needs.
If you have a glass idea, we'll make it a reality. We'll try anything once! Stop by our shop sometime and you'll see that our glass is second to none. While you're here, feel free to read about
our various Products
and
view our Photo Gallery
. If you have any questions or need more information, never hesitate to
call or stop by
! We're glad to have you!